Private health insurance is an independent, more flexible plan than agency insurance. It makes up for the gaps that are found in the healthcare plan provided by the travel nurse agency. With this individual travel, nurses are responsible for their insurance.
Private health insurance for travel nursing staff is generally more expensive because you have to pay for the entire insurance individually. But this type of insurance has many benefits such as: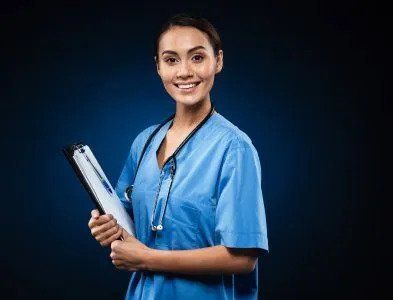 Private insurance covers you all year round without any gaps, unlike agency insurance, giving you peace of mind.
You have the freedom to travel to wherever you need to for a job, as you do not need to worry about how your benefits are affected by taking up new jobs
Private insurance covers you across several agencies despite what agencies assignment you are working on; this means you can always sign up for work with the assurance that your health is insured
With private insurance, you have the freedom to choose a plan that suits your medical needs, especially if you have a condition as the insurance plan provided by most companies does not offer full coverage and is not as reliable as a private insurance
A private plan allows you have more control over your benefits, how much you pay for your monthly premium, and others like copays or deductibles.
Due to all these benefits, many travel nurses opt for private health insurance.