Keeping your swimming pool warm can cost a lot of money. These days we all want to cut our energy costs and leave a low carbon footprint. This guide will explain how affordable solar pool covers can help you do both.
Introduction of Solar Pool Cover
Solar pool covers also known as solar pool cover rollers are an economical and effective way of harnessing the sun's energy to heat your pool.
Solar pool covers are usually clear, silver, or blue to resemble bubble wrap. They have thousands of tiny air pockets that transfer heat from the sun to your pool and also help retain the existing heat in the water.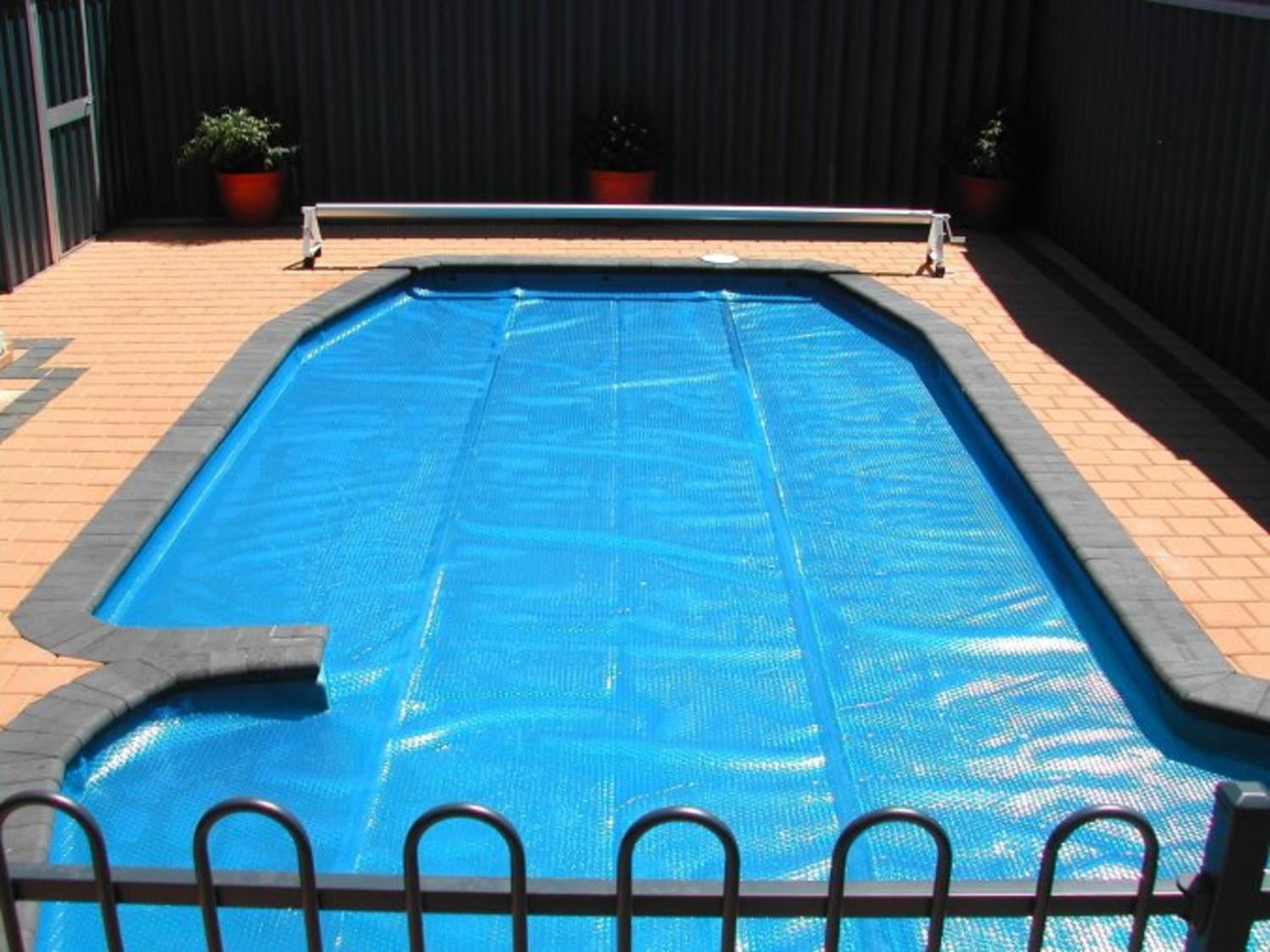 This means more heat is added to your swimming pool while less heat is dissipated through evaporation. Enabling you to heat your pool for a fraction of the cost. Less evaporation also means less chemical loss, saving you money all around.
Often, a rise in temperature of 10 to 15 degrees Fahrenheit can be achieved by using a solar pool cover.
Different Types of Swimming Pool Solar Covers
While all pool solar covers serve to provide savings on your heating system and reduce evaporation, as described above, not all solar blankets are equal in design or effectiveness.
Swimming pool covers come in a variety of thicknesses. Choosing a thicker one will cost you more, but it will provide greater energy savings. The thicker cover insulates better and transfers a greater amount of heat to the pool. As a bonus to the savings, they are more durable and last longer. Common pool cover thicknesses are 8mm, 12mm, and 16mm.