Oktoberfest is also known as the Largest People's Fair in the World. Generally, the event is associated with fun & partying with an endless flow of beer. It is an event full of entertainment with music, art & crafts, food, and drink throughout the entire weekend. Oktoberfest means "Reason to celebrate" & also it's known as called "Wiesn" meaning "Meadow" by local Bavarians.
Today it's the most popular German festival which is also celebrated throughout the world. There are many Oktoberfest celebrations held in countries like Japan & America. The inherent reason for this is that a large number of people of German origin and culture live in U.S and Canada, and also a fact which can't be denied that a lot of food, drinking, carnival & other fun activities are involved with this festival so people are quite attracted to join the celebrations.
You can go for the best taste of oktoberfest at https://www.oktoberfest.ca/event-calendar/tasteofoktoberfest/.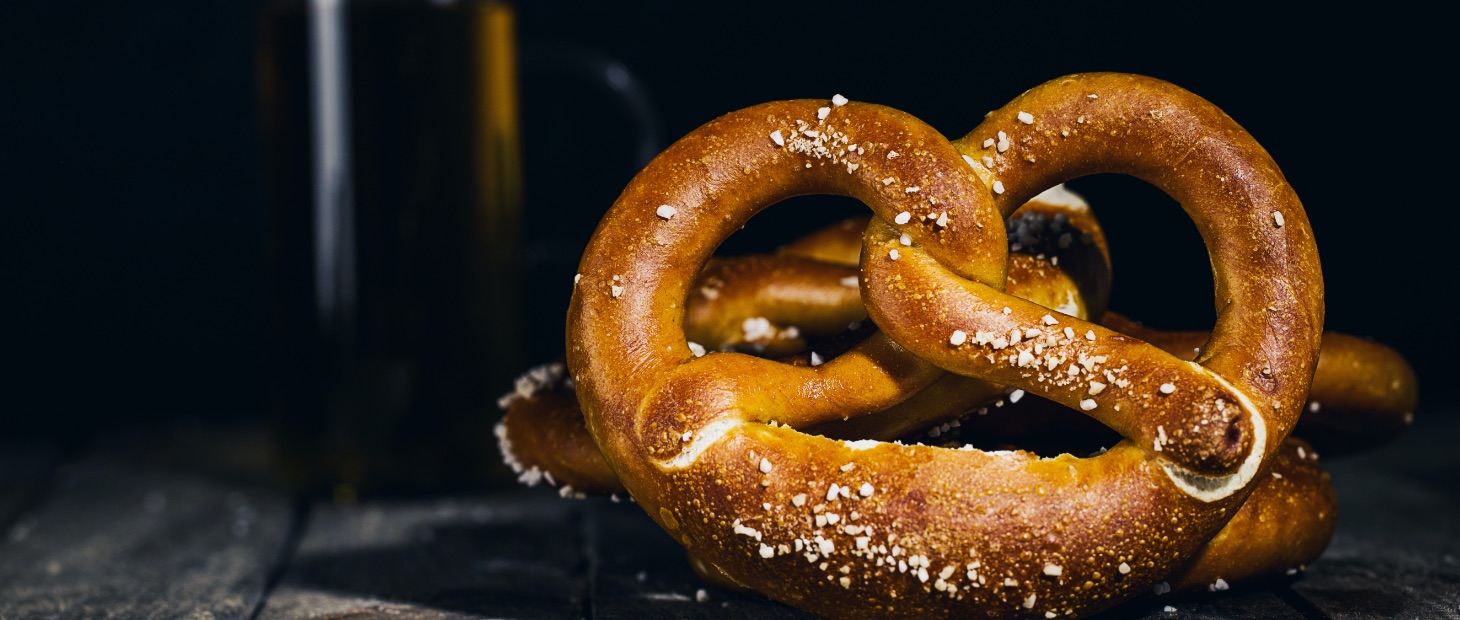 The origin & history of the event goes long back in time as far as the 19th century in the free state of Bavaria in Germany. The first Oktoberfest took place on October 12th, 1810 as a wedding celebration for Crown Prince Luitpold I & Princess Theressa of Bavaria. Around 40,000 people from Bavaria were invited on this occasion and the five-day-long event ended on the 17th with a horse race.
The reason for the celebration was two, firstly to thank the Lord for the past year's crops & secondly for enjoying the wedding with the people & family of the state. The meadow where the race was held was named as