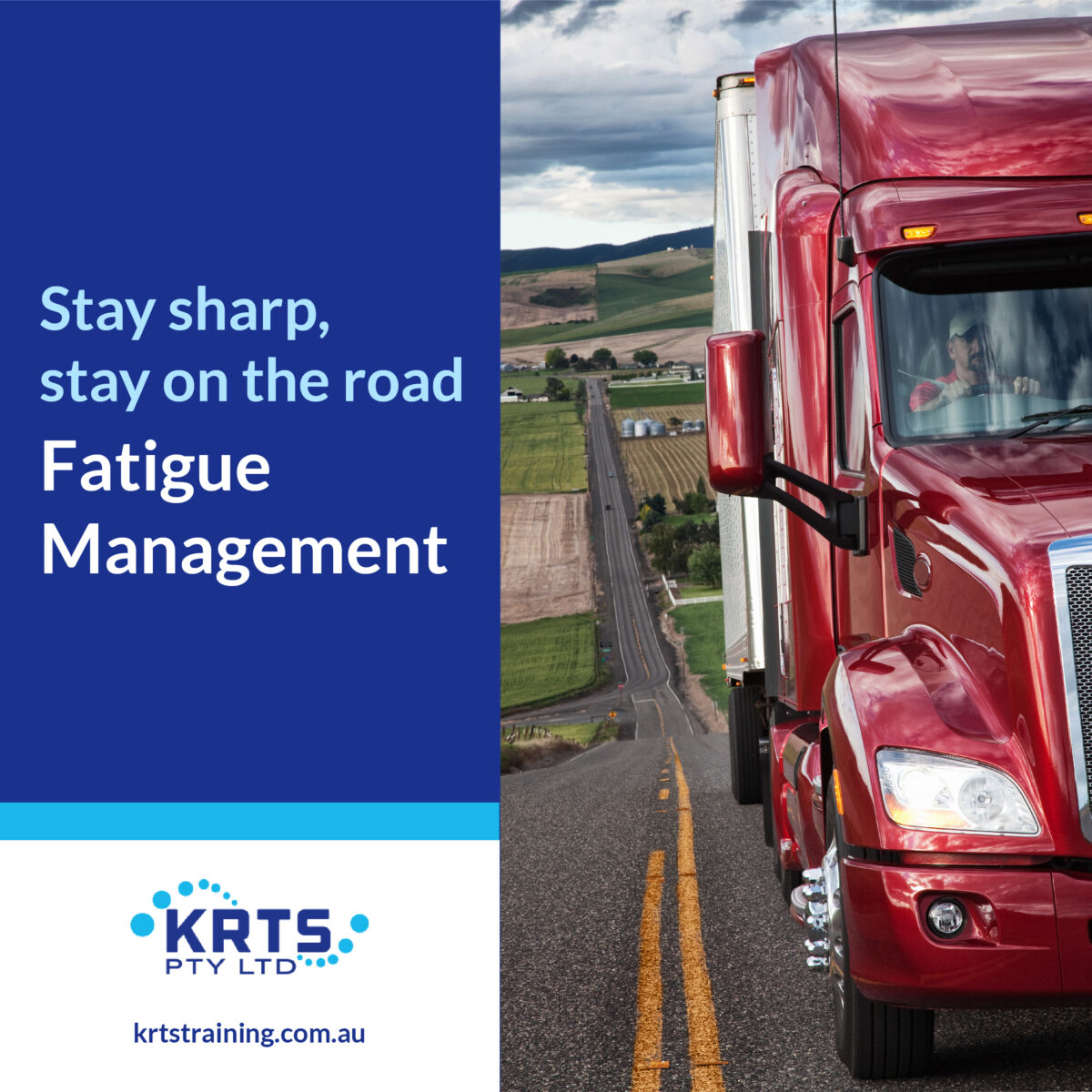 Fatigue is one of the biggest problems in the workplace, especially in the heavy vehicle industry. It can hamper productivity and even cause major losses to life and limb. So, this is an issue that needs to be given a lot of importance. If you are working as a supervisor or scheduler in a heavy vehicle company, here are some measures you can take against fatigue in the workplace:-
Review the Company's Safety Measures – All heavy vehicle companies have safety measures in place and other such policies. You have to review what plans and measures the company has and update them to include fatigue.
Create Work Schedule to Avoid Fatigue – The biggest reason for fatigue is a tiring work schedule. You, as a scheduler, need to come up with a good work schedule so the employees are not tired and get enough time for relaxation.
Pay Close Attention to the Employees – Many people don't have policies in place where employees have to interact with the management or others. You can change that and make an effort to know them. Just knowing them will help you understand if they are fatigued, and you can take measures for them accordingly.
Arrange for Fatigue Management Training – One of the best ways to tackle fatigue to arrange for fatigue management training and courses. This way, the drivers know what to do when they are fatigued, and you are on the right side of the law.
As a scheduler, you also have to do a fatigue risk management course to know all the measures to take against fatigue in the workplace.