BEFORE THE TREATMENT:
You have to be off Accutane or any prescribed acne medications for 1 year. NO Exceptions!

Do not take Aspirin, Fish Oil, Niacin, Vitamin E, and/or Ibuprofen or blood thinners, unless medically necessary, 72 hours prior to your procedure. Tylenol is fine.

Do not drink coffee, alcohol, or energizing drinks on the day before and after the procedure. This will minimize any oozing/bleeding or swelling after the procedure.

If you are used to getting your brows tinted, do at least 1 week prior to the permanent makeup procedure or beauty therapies.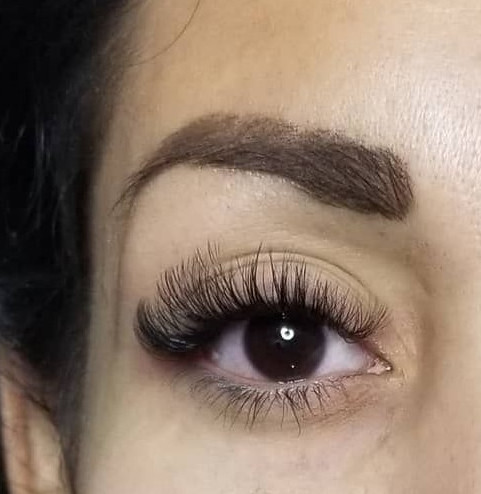 Do not tan or sunbathe 30 days before and after the procedure.
IMPORTANT REMINDERS AFTER TREATMENT
Use a fresh pillowcase, and do not sleep on your face or eyebrows!

Let any scabbing or dry skin naturally exfoliate away. Picking can cause scarring and will cause loss of color. Your flakes will gently fall off by themselves when they are ready to!

No facials, botox, chemical treatments, or microdermabrasion for 4 weeks after treatment

Avoid hot, sweaty exercise for at least one week. You can lightly exercise, but nothing that will cause overexertion or extreme sweating whatsoever. There will be a bigger risk of infection during the first 3-4 days.

Avoid direct sun exposure and tanning for 4 weeks after the procedure. Wear a hat when outdoors. And once fully healed, be sure to protect your eyebrow with SPF. Any prolonged sun exposure will cause premature fading.

Avoid taking long hot showers for the first 10 days. And when in the shower, avoid water completely on the eyebrow area. You will only be gently washing them in the AM and PM, outside of the shower, and without hot water.